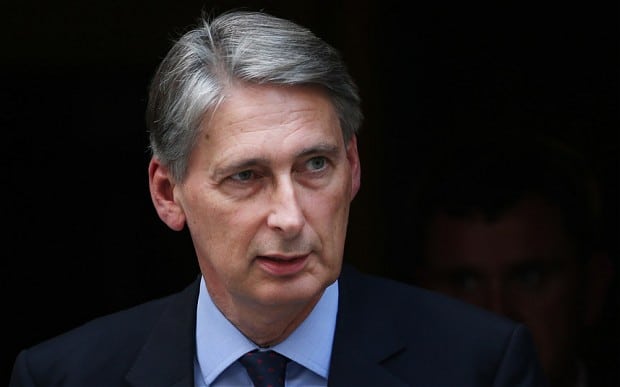 Foreign Secretary Hammond this week called on Iran to "show flexibility and take tough decisions" ahead of the next round of negotiations between Iran and the P5+1 on the country's nuclear enrichment programme.
Speaking at the Lord Mayor's Banquet on Wednesday, the Foreign Secretary said that a nuclear "agreement is deliverable if we continue on this track. But to reach it, the time has come for Iran to show flexibility and take tough decisions".
He emphasised: "Iran must commit to a comprehensive, durable and verifiable deal – a deal that ensures Iran's nuclear programme remains exclusively peaceful. There will no doubt be difficult decisions required on all sides in the coming days and weeks. For our part, I remain clear that no deal is better than a bad deal. But we should also be clear-eyed about the alternative…The door to a nuclear deal is open, but Iran must now step through it".
The Foreign Secretary will be joining renewed nuclear talks in Geneva this weekend, as the deadline to reach a framework agreement looms.
Yesterday evening, Prime Minister David Cameron and Iran's President Hassan Rouhani spoke on the phone for the first time, on the subject of the nuclear talks. A Downing Street spokesperson said: "The prime minister emphasized to the president that it was important for everyone to show flexibility on the key elements outstanding in the discussions if a deal is to be achieved".
The statement continued: "The PM made a point that Iran needs to recognize that there are concerns held by the wider international community about whether Iran's nuclear program is being developed for peaceful purposes and the Iranians needed to take on board that the [P5+1] would need to allay those concerns through any deal".
The deadline for a final nuclear agreement is due to expire on 30th June.