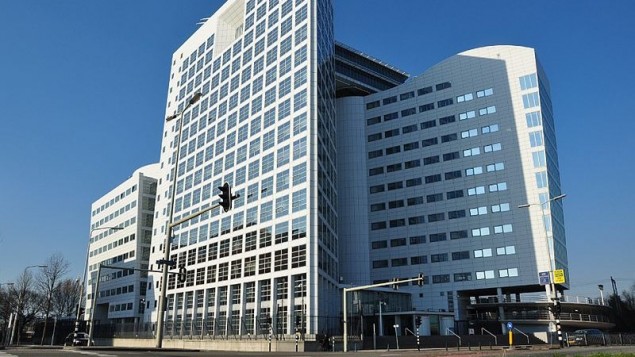 The Palestinian Authority has today officially become a member of the International Criminal Court and marked the occasion with a small ceremony at the court's headquarters.
The membership came into force following the signing of the court's founding treaty by the Palestinians in January. Their admittance has been hailed by activists as an opportunity to for accountability between Palestinians and Israel.
Israel opposed the Palestinians joining the court. Foreign Ministry spokesman Emmanuel Nahshon said unilateral Palestinian moves are "absolutely counterproductive" and will make it harder to resume negotiations. Israel is not a member of the ICC, but military and civilian leaders could now face charges if they are believed to have committed crimes on Palestinian territory.